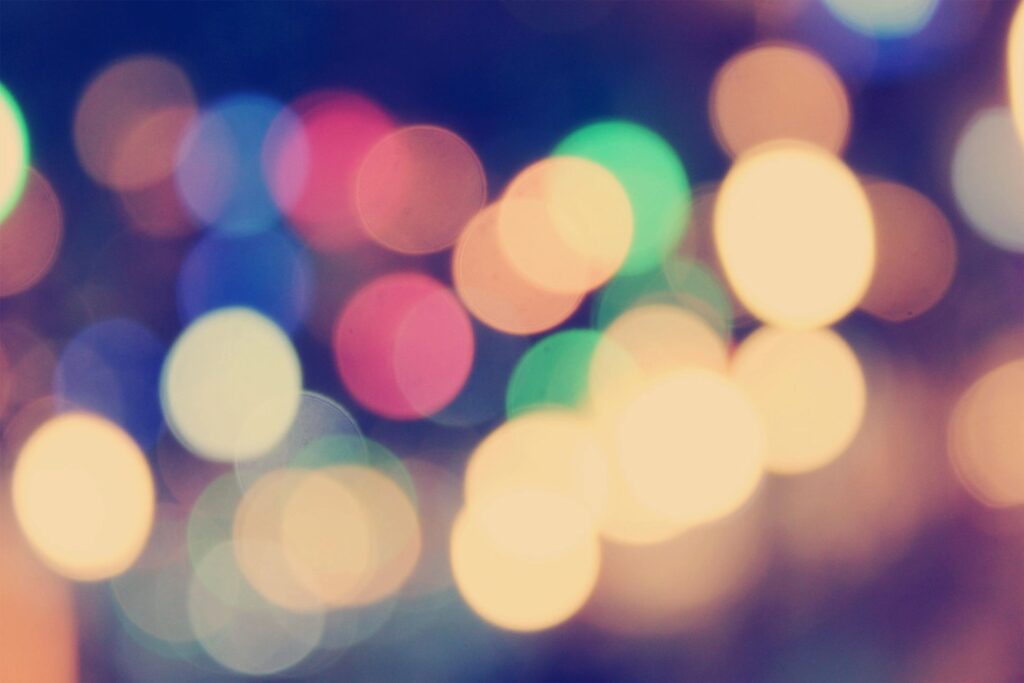 CELEBRATE SEPTEMBER at GAMMON COACH HOUSE
Proudly serving our neighbors for 12 years!
For parties of 6+ please call ahead to reserve a table (630)482-3663
MONDAY $7 BURGER NIGHT – We are known for our fantastic burger! Get yours all day, every Monday, at a fantastic price!
FISH FRY!!! – Every Friday we serve our award winning fish fry & delish creamy New England clam chowder, served FRIDAY'S ONLY every week.

SMART IS COOL! Jeo-PARTY! – Grab a beverage every Mon – Fri for Jeopardy watch party at 3:30 p.m. & match your wits against Gammon bar staff!

t's SMOKER SEASON!!! – Jerry's fixin' up smoked rib platters on SATURDAYS, all summer long!
Come get 'em while they last!!

9/1 Post Bulldog Football Game Specials – $5 select drafts, $4 pulled pork slider
8:30-10 p.m.

9/3 Community Event BLOCK PARTY – Celebrate the end of Summer with Batavia Main Street downtown 4-9 p.m. GCH will be on site serving up great food & drinks!
9/4 Labor Day – We are OPEN and serving our delicious $7 burgers w/fries or tots!!

9/5 CLOSED – After the busy holiday weekend, we will be closed to prepare for our Anniversary celebration.

9/6 HAPPY 12TH ANNIVERSARY GAMMON! – Drop in today & celebrate with us! We will have "throw back" specials, $5 select drafts, $4 Reams brat w/grilled onions, $2 order of fries & glass give aways!