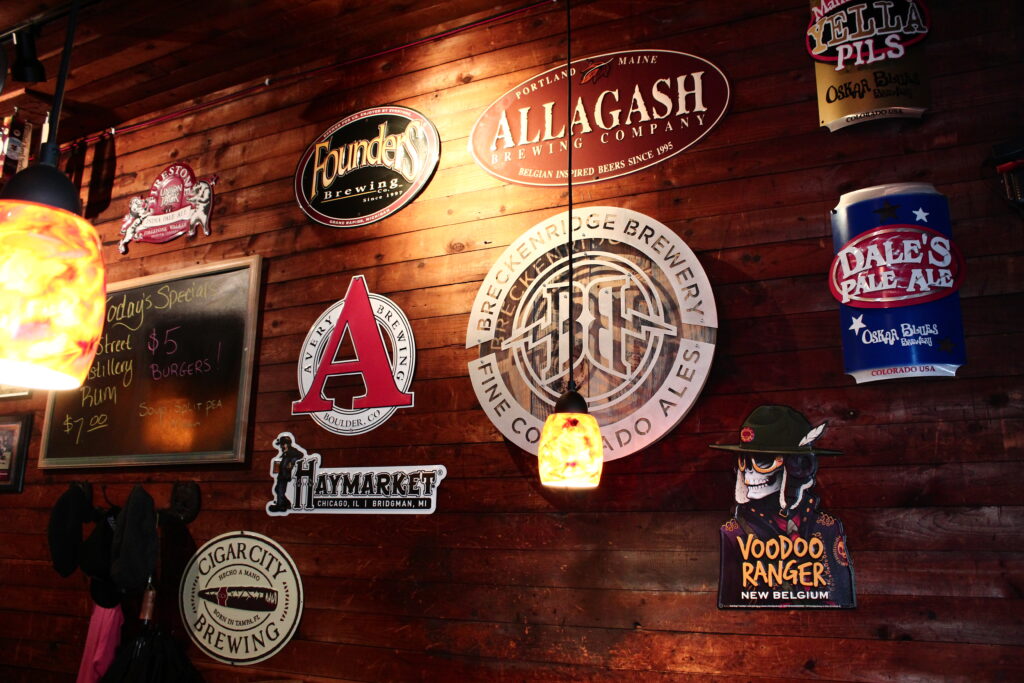 Gammon Coach House prides itself on its craft beer selection offering a variety of locally brewed beers as well as many of your favorites from around the country.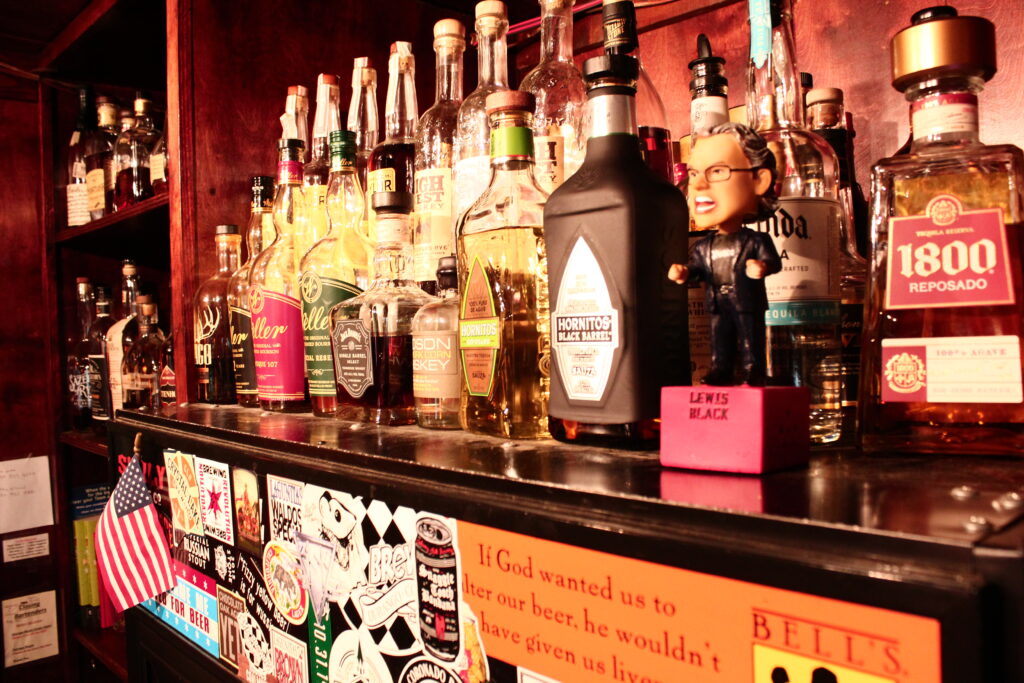 Our staff is always ready to give you that small-town dining experience & a warm welcome. We all have our favorite dishes to share with you and will even help you find the perfect drink.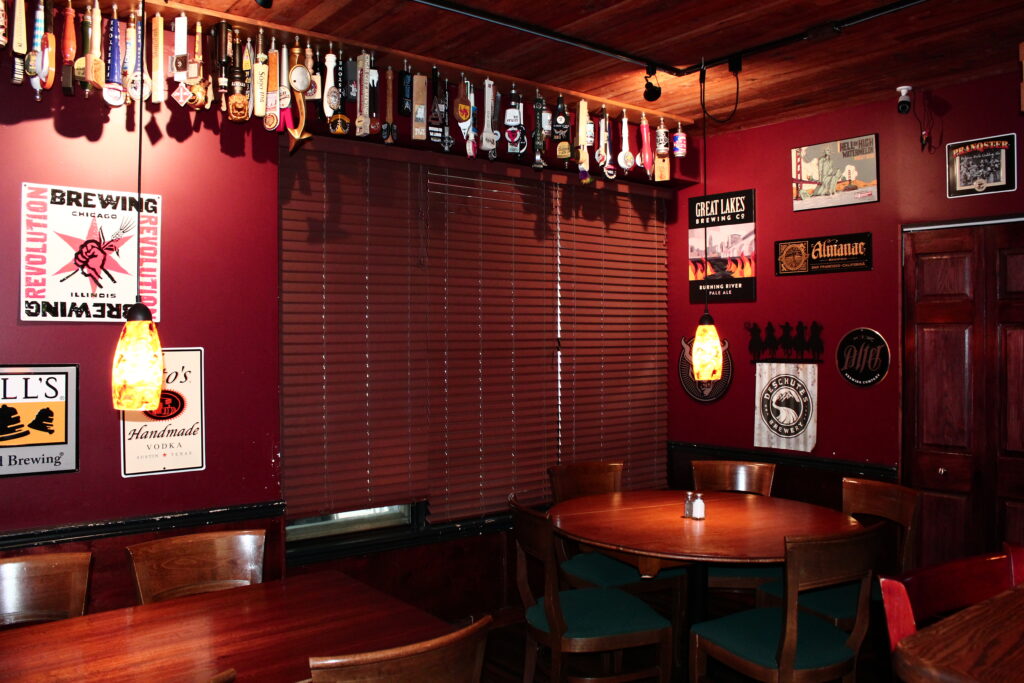 Specials every week! From our West Suburban Magazine "Best of the West 2022" Local Favorite $7 burger Mondays to our award winning famous fish fry on Fridays, there is always something for your belly to enjoy.
* Walk in dining for parties of 5 or less
* For Parties of 6+ please call ahead to reserve a table
Thank you! (630)482-3663