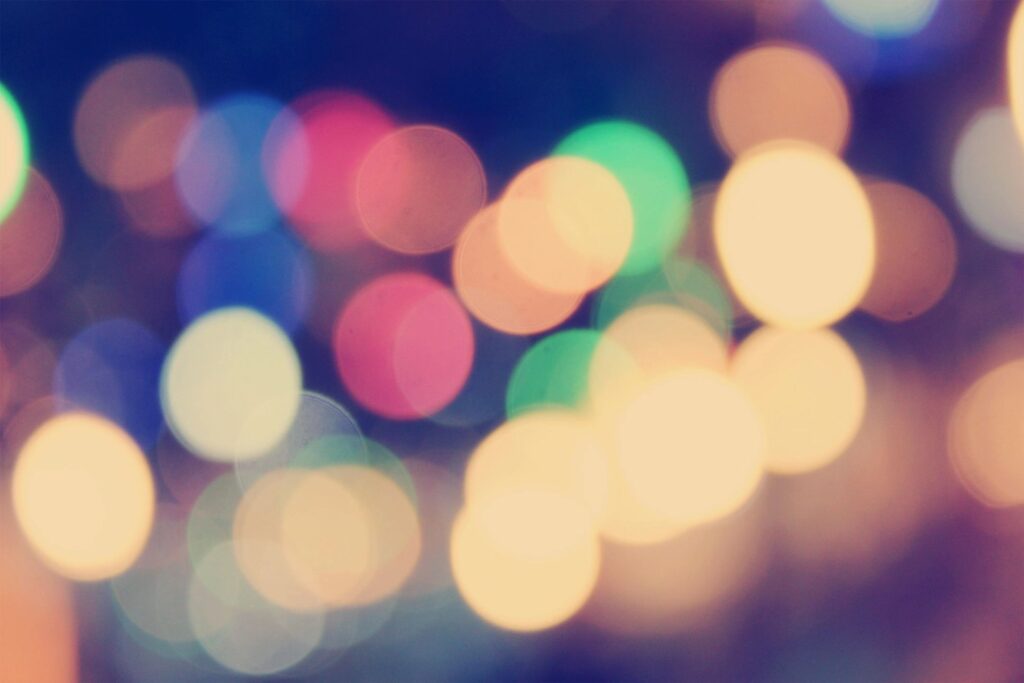 CELEBRATE MAY at GAMMON COACH HOUSE
Proudly serving our neighbors!
For parties of 6+ please call ahead to reserve a table (630)482-3663
MONDAY $7 BURGER NIGHT – We are known for our fantastic burger! Get yours all day, every Monday, at a fantastic price!
FISH FRY!!! – Every Friday we serve our award winning fish fry & delish creamy New England clam chowder, served FRIDAY'S ONLY every week.

SMART IS COOL! Jeo-PARTY! – Grab a beverage every Mon – Fri for Jeopardy watch party at 3:30 p.m. & match your wits against Gammon bar staff!

5/7 National Teachers Day!! – Hey Teachers! Leave the cookin' to GCH!
Present your school I.D. and receive 10% off DINE IN FOOD ORDERS today!

5/14 MOTHER'S DAY! – Celebrate Mom with our featured drink specials,
$5 Mimosas and Sangria!

5/25 National Wine Day!! – Um… Yes please!! GCH has selections for $6 and $8 a glass today!

5/26 – 5/29 Memorial Day Weekend!! – GCH is celebrating all weekend long with some FANTASTIC food!
FRIDAY – Fish Fry & New England Clam Chowder
SATURDAY – Smoked Ribs Platter
SUNDAY – Chicken Dinner
MONDAY – We are OPEN & it's BURGER DAY!!!!